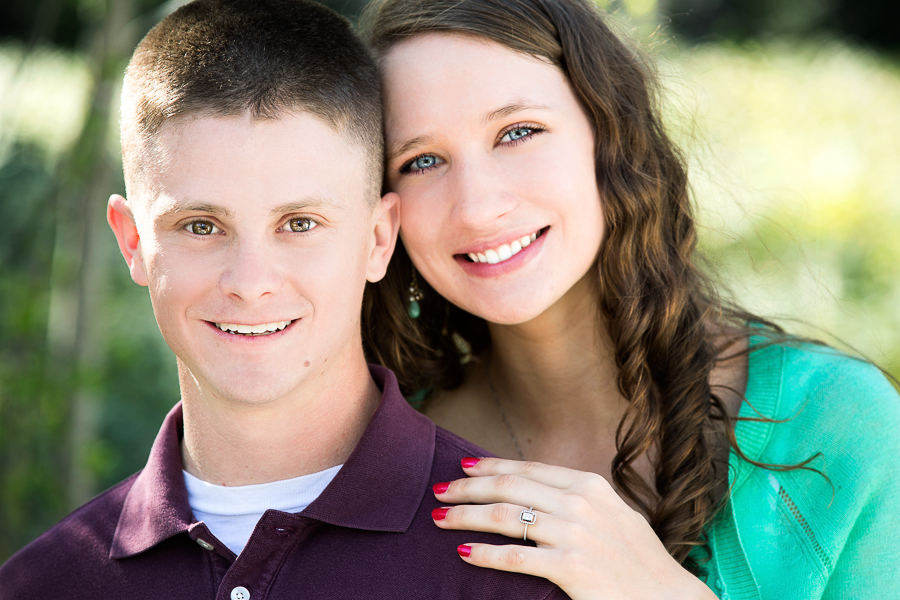 I was so very honored when a young man that I have known for many years contacted me and asked me to do an engagement photo shoot for him and his beautiful fiance.  We met David at church many years ago when he became friends with my daughter.  My daughter and he hung out so often together that they began telling people that they were brother and sister.  They continue to be good friends.  And both my daughter and David have found wonderful life partners.  David has fallen head over heels in love with Laura, whom he met at school.  They are fun and loving couple.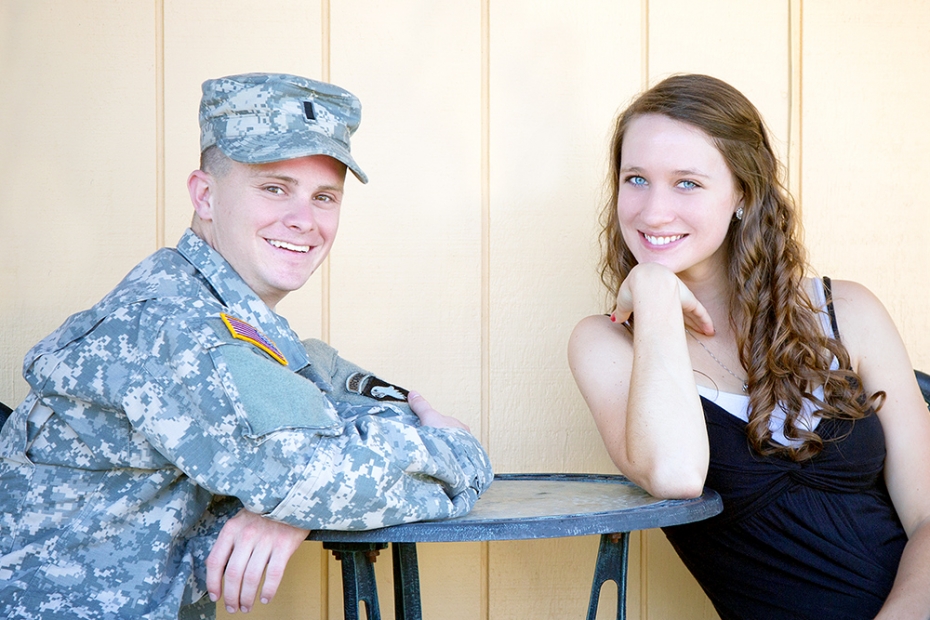 David is also serving our country with the U.S. Army.  He left for service overseas three days after our photoshoot.  We thank them both so much for their sacrifice and service to our country.  We hope God's blessings upon their upcoming wedding and His protection upon this brave young man.

We were lucky that it was a beautiful spring day when we did this engagement photo shoot.  We chose a couple of locations and we were able to enjoy the low 70's temperature.  A cold storm moved in the next day.

One of my favorite places is a small reservoir in the country and that proved to be a beautiful place for photos.




Thank you, David and Laura, for the opportunity to do this for you.  Many, many blessings to you both.



We limit the amount of weddings we do each year, so if you would like to book us for your wedding, please send us an email to schmautzhaus@sbcglobal.net.  Engagement photoshoots are included in our wedding packages, but you may also book them separately.