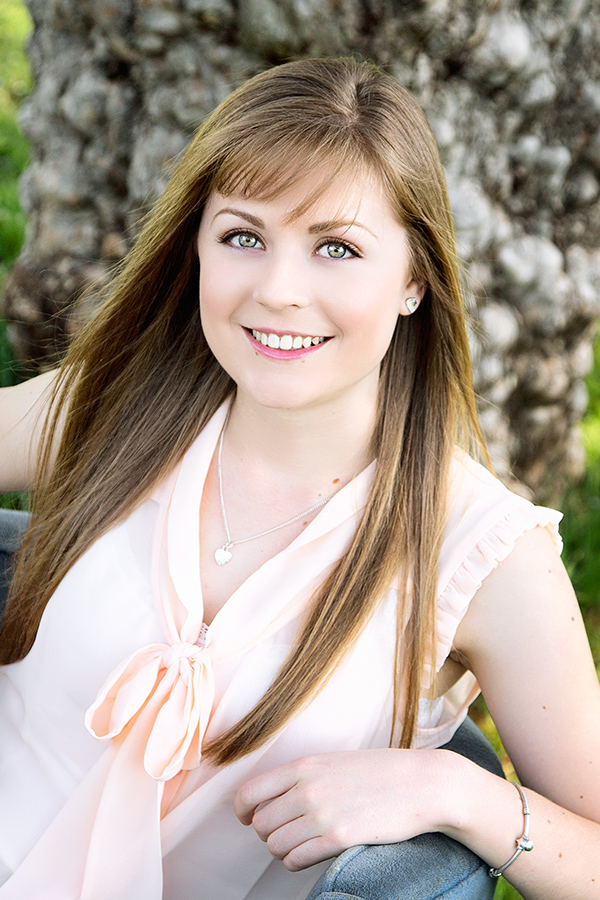 Kelly and I met in Camino while the apple trees were still in bloom for her photo shoot.  It was a beautiful spring day and she brought a couple of cute outfits that went beautifully with the outdoor venue.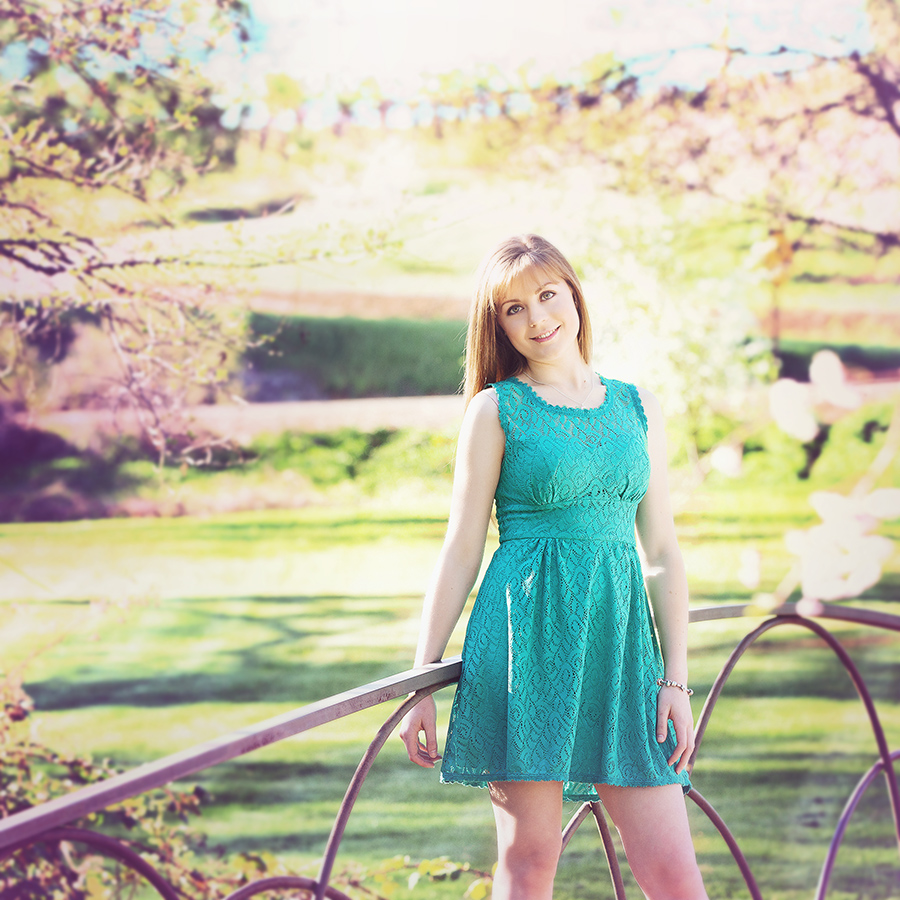 Kelly is a natural beauty, so the outdoor venue was well suited to her.

Kelly was easy to work with and I ended up with so many wonderful photos that I had a hard time deciding which ones to not use.
Here's a music slideshow I created for Kelly.
<iframe width="853″ height="480″ src="http://www.youtube.com/embed/lWjnAavHRJM" frameborder="0″ allowfullscreen></iframe>
or, if it doesn't show up on your screen, you can go here:  Kelly's Slideshow

And one of my favorite photos was Kelly and her mom, Kim, together.  Such beautiful women.
Happy Mother's Day and thank you both for this very enjoyable day.