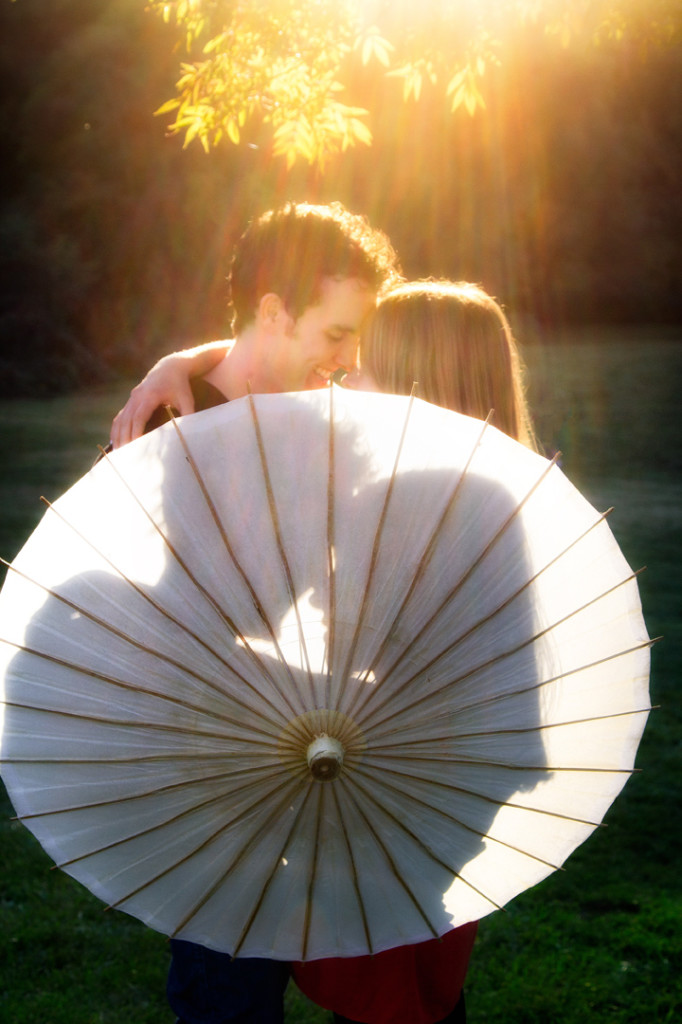 I had a great photo shoot of an engaged couple several months ago.  We met in a beautiful park in Camino, CA, during the height of the fall colors.  They had become engaged a couple of months before this and will be getting married in June, 2013.
It was my honor to photograph them for another reason…the bride is my one and only daughter.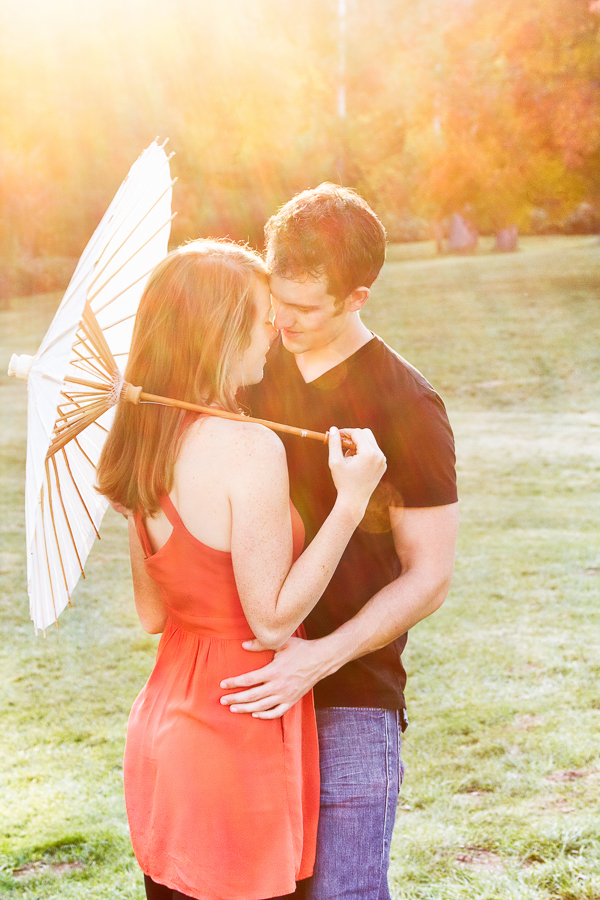 Here are some of my favorite shots from this wonderful engagement shoot.  (By the way, my daughter won't allow me to be the photographer at the wedding…for obvious reasons.)











If you would like to set up an engagement shoot, or even a shoot for an anniversary (should always be celebrated), contact me at schmautzhaus@sbcglobal.net or use the contact tab above.