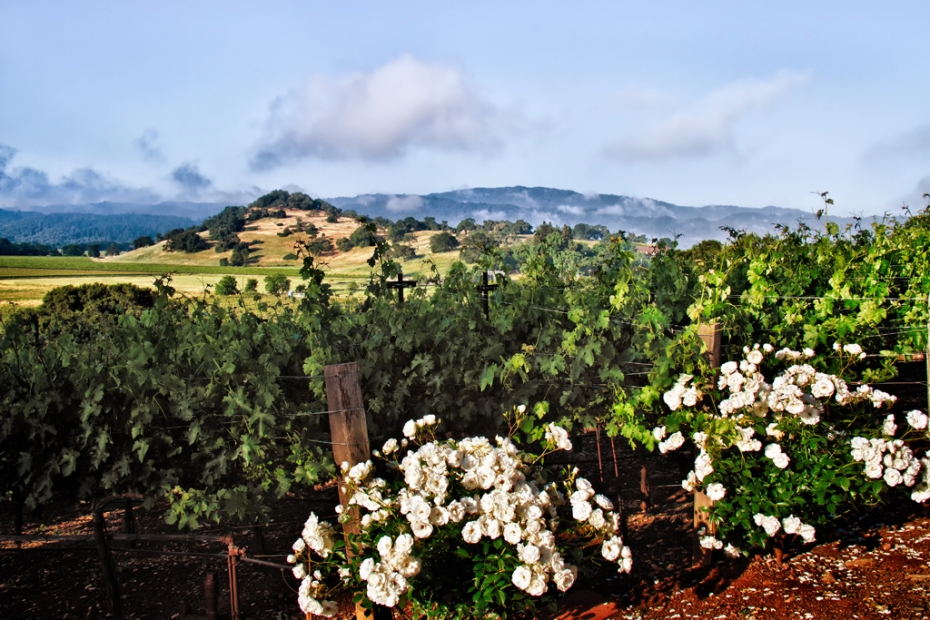 What a great time we had in Napa Valley this weekend.  The whole weekend was devoted to photography.  Saturday was spent studying landscape photography with the help of landscape photographer Dean Gufstason.  I learned so much from him.  He is an excellent photographer (click on his name to go to his web page) and was extremely helpful and kind.
Sunday, we journeyed up to the private Behren's Family Winery where we literally had the run of the place.  I have lots of photos to edit, but I've put a few here for your enjoyment.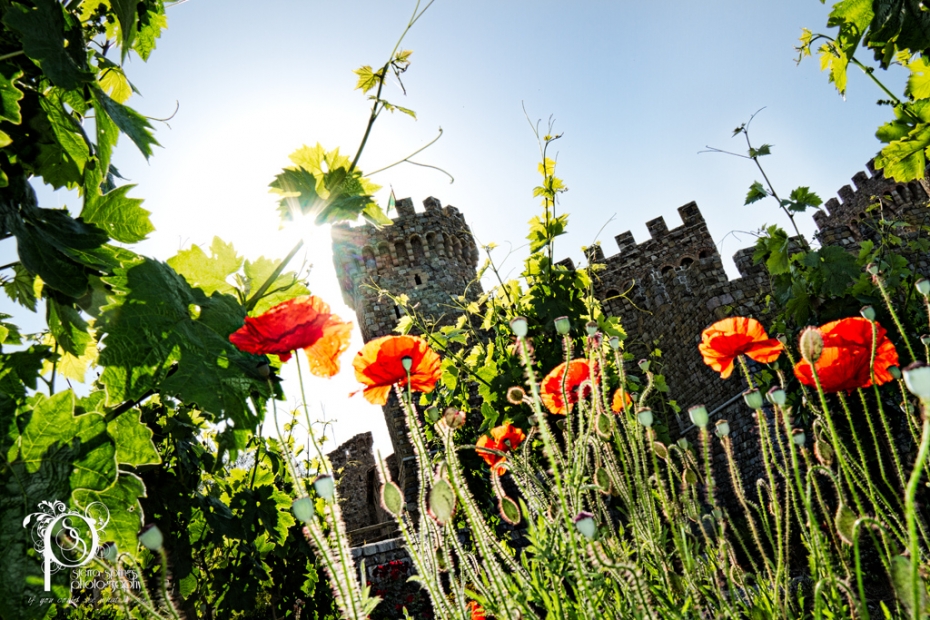 I'll probably do a little slideshow later on and I may add some more to the blog by way of a light box, or something.
Anyway, it was a lot of fun.  Thanks to Mark Behrens for putting the whole thing together.  Disneyland for photographers, indeed.