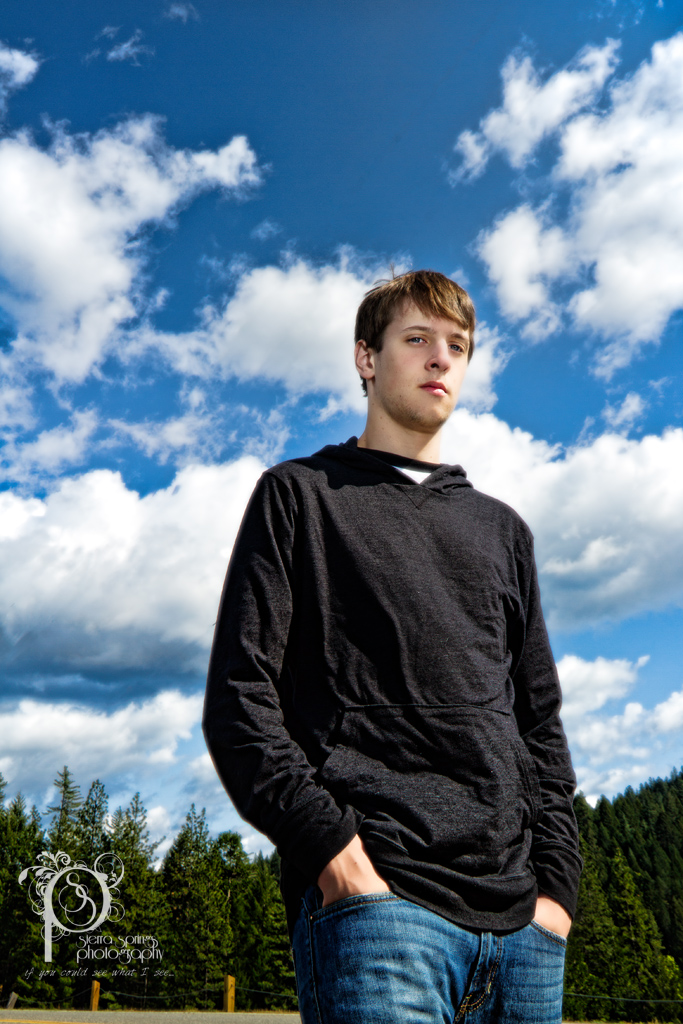 Last night I had the honor of attending my son's high school graduation ceremony.  It was cold and pouring down rain, but after a while it stopped raining and we could enjoy the ceremony.  I didn't bring my big gun camera (canon 7d) because I didn't want it to get wet, but filmed the whole thing with my little Canon G12 (I love that camera) which I wore around my neck and it fit snugly under the umbrella.
My daughter helped me out a bit with the filming, so I made a slide show of the whole event.  Enjoy.
Congratulations, Pat.  Your dad and I are very proud of you!
NEW! NEW! NEW!  UPDATED! updated with new video! click on link below!
Patrick Gets Graduated…New and Improved