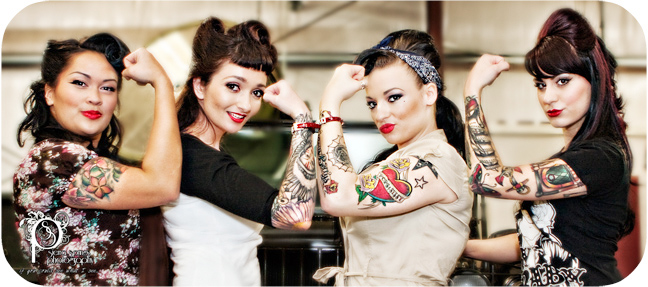 My friend Eric Courtney, who writes for the examiner, wrote an article about me.  Heh…I'm a little gobsmacked.
"Karen Schmautz.  Telling Stories with Photographs"
"This week we focus on talented photographer who specializes in a lot of different areas of photography. You could say she fits in the All of the Above category. It is a category a lot of photographers would like to say they execute well, and many do, but a lot of photographers tend to find comfort in a specific niche, and vary not outside that range of familiarity.  Karen Schmautz is not one of those photographers. She is a self-proclaimed photographic storyteller who seeks beauty in all subjects…"
Click on the above link to read the rest.
I feel like I've died and gone to heaven…maybe I should raise my rates.  Just kidding. (To be safe, book your weddings and senior portraits now and avoid the rush.)
Here's a couple more pics from the Retro workshop I attended last Saturday.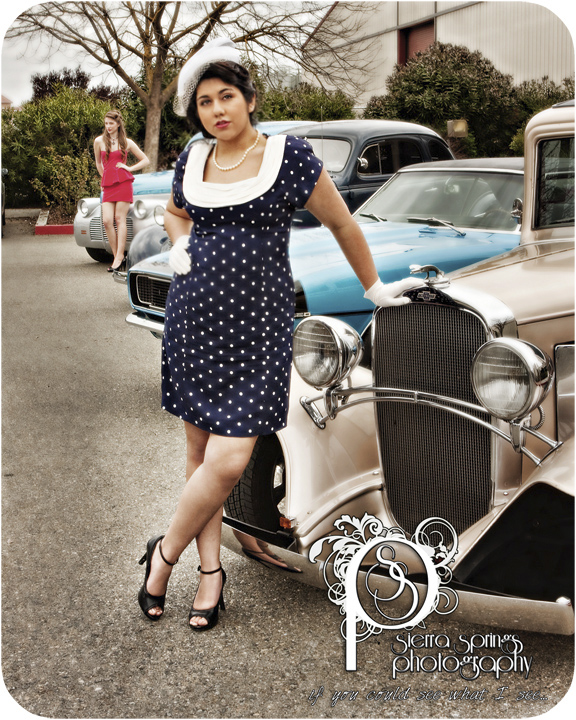 PS…Contrary to the rumors, I did not pay Eric money to write the article.