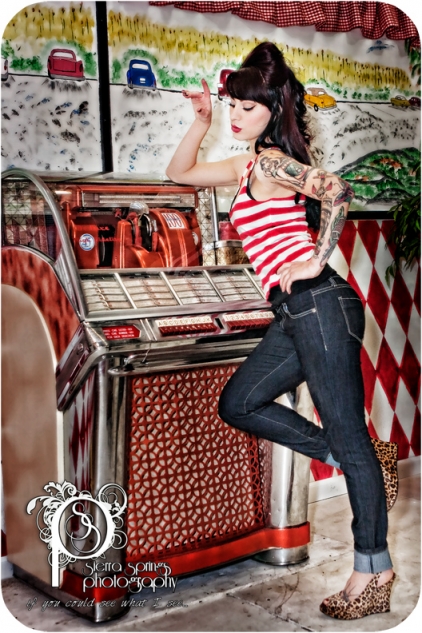 I had a great time Saturday at the Heinrick Agricultural and Hays Antique Truck Museum in Woodland, CA.  Lookpw.com put on a great workshop with fabulous models at a fabulous location.  A great group of gals called the Vicious Betty's dressed up in their pin-up finest and other models who came with their retro (1940's) style.  There were also many fantastic photographers along with some newbies.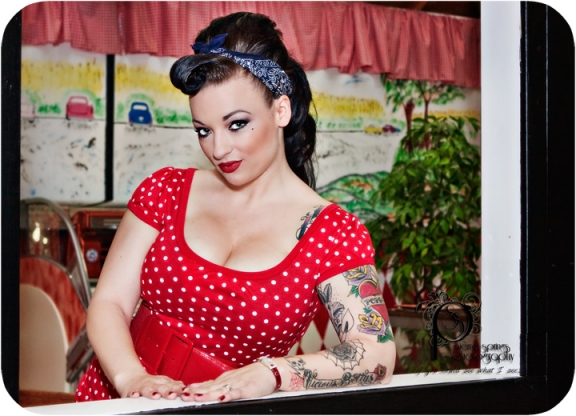 I attended this same workshop last year and although I got a great many good shots, this year's workshop was a lot more fun for me.  It could be that I had more experience under my belt…probably.  The models were just wonderful.

The retro style really suited the above model's personality.  She just came alive and she was a lot of fun.

I've always thought this particular model should be photographed in a 1940's backdrop because she has that classic 1940's beauty.  She worked the part and her photos are beautiful.