I strongly believe in continuing education for any field you choose to be involved in.  My field happens to be photography so I am constantly going to workshops, watching videos, reading photography blogs and learning how to improve my craft.
Posing is one of those things that I am continually working on.  It's not something that is easy to advertise.
Please Hire Me because I can pose you up really well!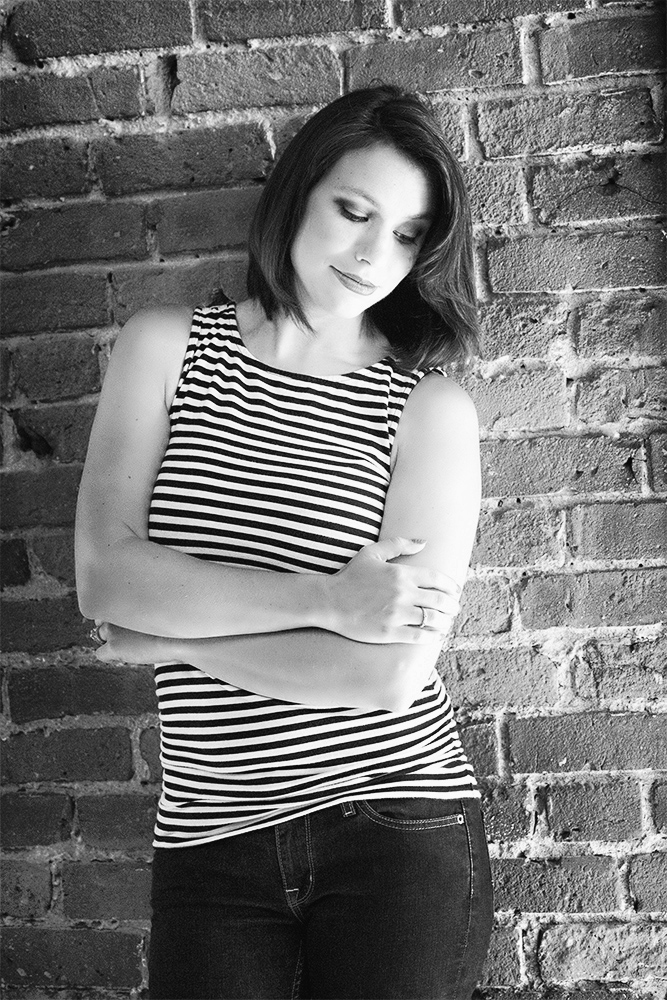 I doubt that form of advertisement would get me many new clients.  However, learning good posing techniques makes people look good…look pretty…look strong…look their best.
So a couple of weeks ago, I attended a posing workshop.  I consider myself "decent" at posing, but by no means an expert.  I must say that I learned a lot at this workshop…mostly how much there is still is to learn.
We were very lucky that we had some gorgeous and long-suffering models to work with.  Some of them were experienced models and some had never modeled before.
I always like to work with people who do not know how to pose themselves because I gives me an opportunity to pose them without any preconceived notions on their part.
One of the things I try to tell my female clients is, "If it's bendable, bend it."  Curves and bends always make women look better.

Again, I try never to pose my women straight-on to the camera.  I usually don't pose men straight on either, but sometimes you can get away with it.  People have a tendency to look like boxes when they stand straight to the camera with hands by their sides. Nobody wants to look like a box.
But there is so much more to posing then turning to the side and crossing one leg over the other.  You have to consider hands, feet, head positioning and expression.
You also have to consider background to make sure the pose fits.

But I truly believe that you can be the best poser in the world, but if you do not develop that relationship with your client, she will always look stiff and "posed".  I work hard at developing that relationship with my clients so that I can get them to pose in an attractive way and generate a great expression.

And sometimes, all you have to do is say, "Give each other a hug".

It was a fun workshop and I hope to continue in my education in posing.
If you want to practice your posing with me…shoot me an email at sierraspringsphotography@comcast.net