I got a chance to photograph an upcoming fashion line from Perfect Pear Designs.  The designs are fresh, colorful and fun.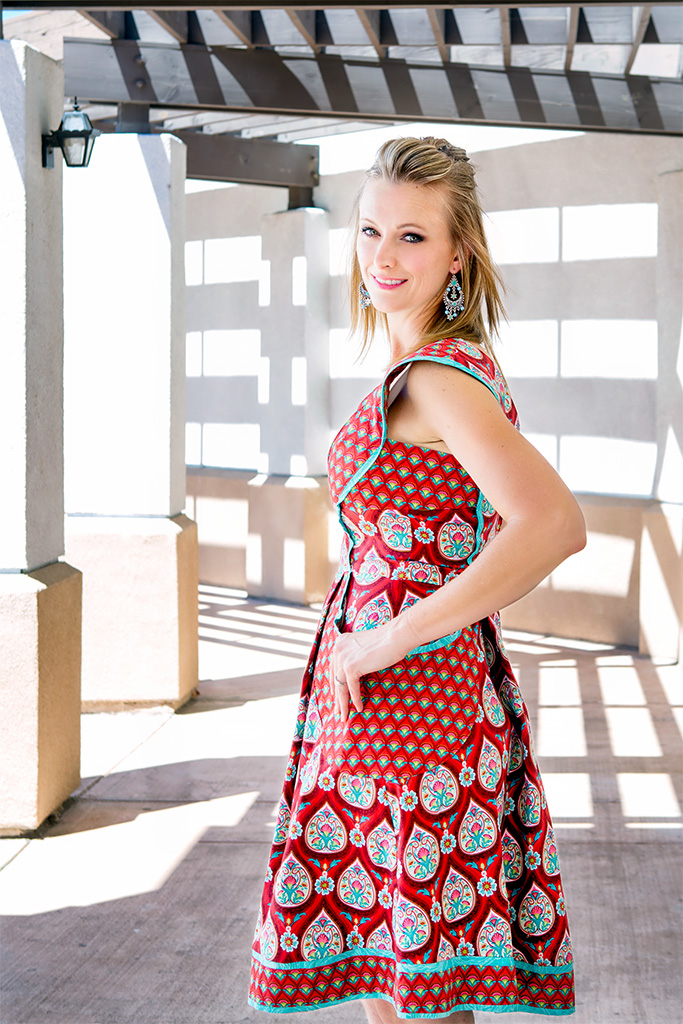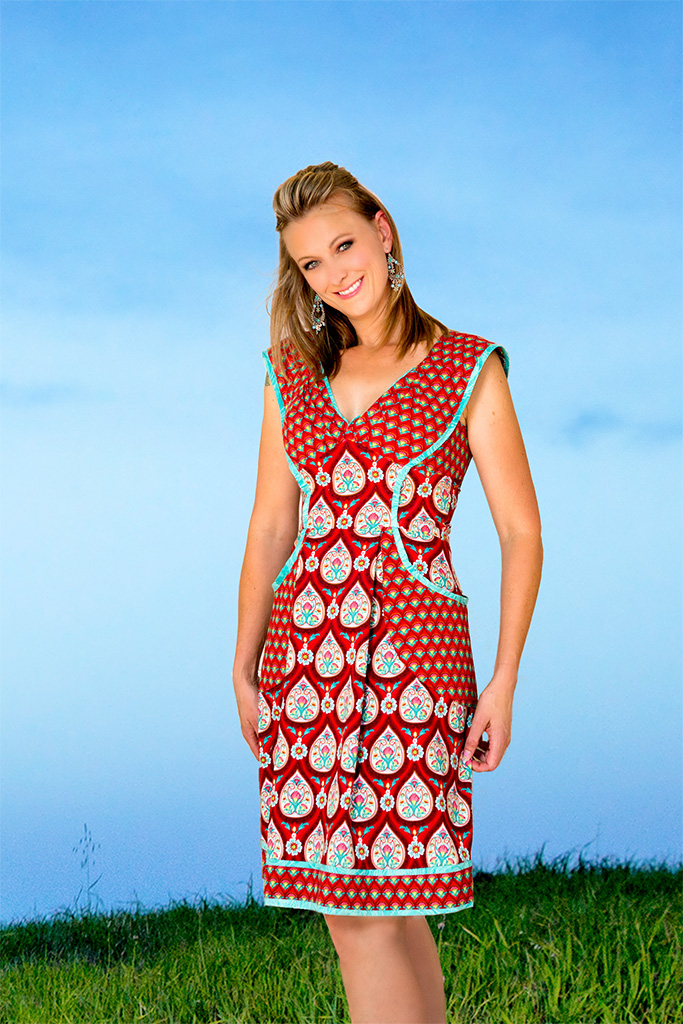 The designer also had another line of fashion that were a bit more dramatic but equally beautiful. They had a religious theme and we were able to use a beautiful Greek Orthodox Church as a backdrop.



Thank you Perfect Pear Designs for the opportunity to photograph these beautiful outfits.