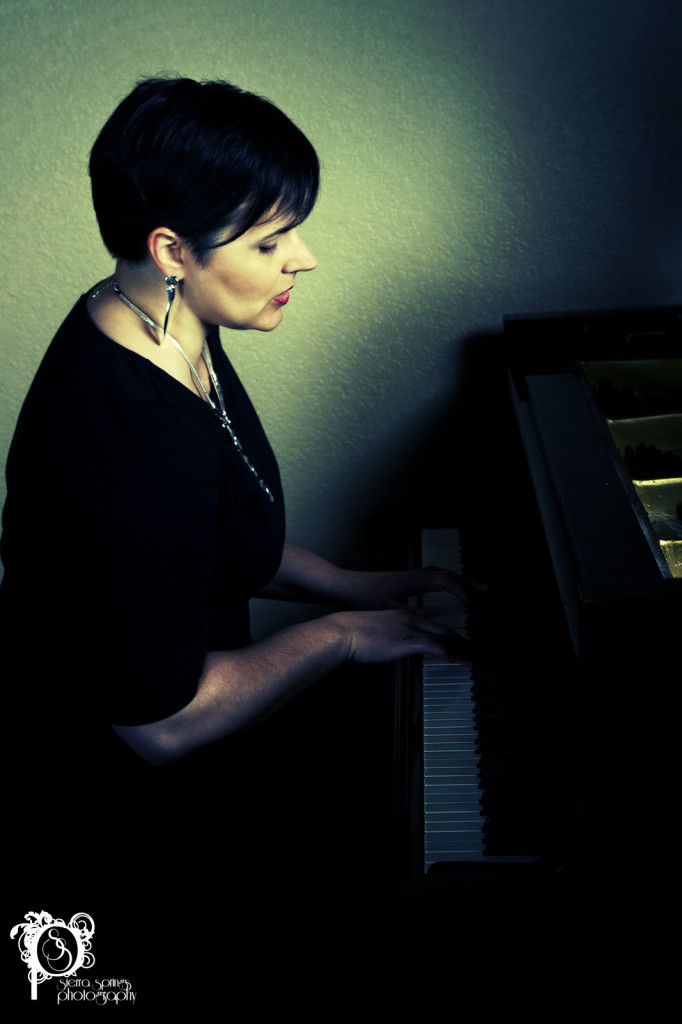 I had the opportunity and honor of photographing this lovely woman a couple of months ago.  She was interested in the My Beauty Campaign  that I got involved with about 1 year ago.  It has been my desire for quite a while to make beautiful photos of women for women because I truly believe that every woman deserves a beautiful photo of herself.  So, I was thrilled when Jenny contacted me and said she had been referred thru the My Beauty Campaign.
Here are a few of my favorite shots of Jenny.
Look at those gorgeous brown eyes.
Jenny brought a few outfit changes that made her feel beautiful.  I think she chose wisely.
While she was waiting around for me to get my lights settled, my trusty dog, Obie, went over to get some good scratching from here.  This was a test shot, but I loved the look on her face and he is obviously in heaven.
I had a great time getting to know Jenny and photographing her.
If you are interested in being photographed thru the My Beauty Campaign, please go to their website and see what it's all about.  If you are looking for a gift to give a special woman in your life, this is a great opportunity.
If you are a woman and have not had your picture taken in a while (does high school yearbook ring a bell? Wedding?), this is a gift you can give yourself.  The My Beauty Campaign is not about getting your picture taken.  It is a process where you learn that you are beautiful.  You don't have to lose weight or get a new haircut or update your wardrobe in order to do this.  You are beautiful, just the way you are.  However, feel free to pamper yourself during this experience by getting your makeup done, hair coiffed, nails done, new scarf or other item that makes you feel beautiful.  You won't regret this.  I promise.