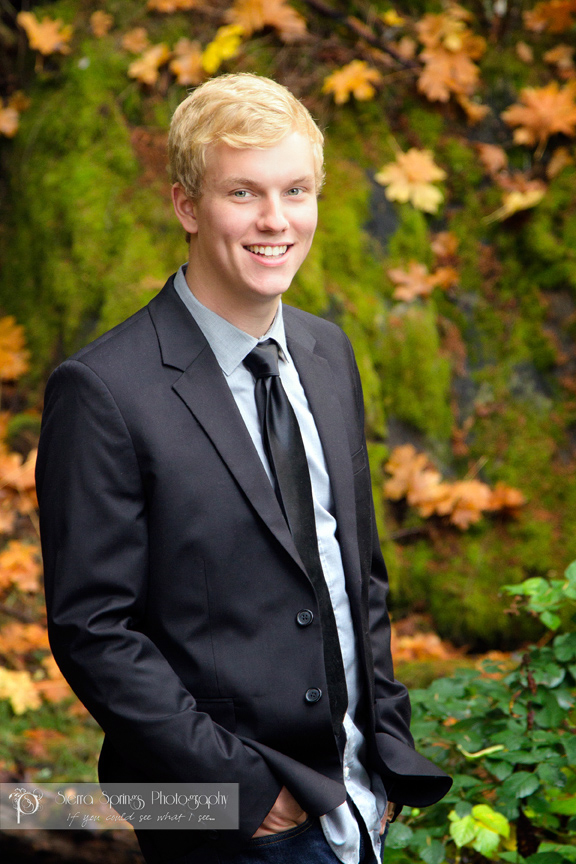 What a pleasure it was for me to photograph this young man, who will be graduating from High School in June.  He has been a close friend of my youngest son for many years…probably since they were 4 or 5 years old.  I have watched him grown into a creative and very handsome young man.  I'm not going to do any "I remember when" statements, just know that I do remember when.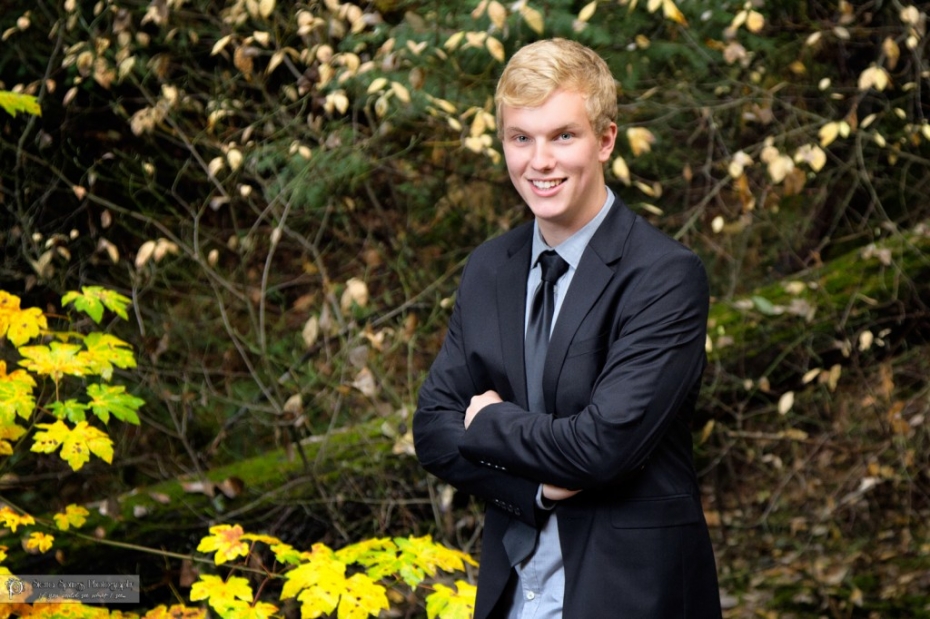 The above photos were taken in one of my favorite locations…a small creek near our house.  It is particularly beautiful in the fall because of the colors.

I also had the pleasure of teaching him piano for a couple of years.  he is very naturally musically talented and was quite eager to learn.  However, he appears to prefer the guitar over the piano.

I liked this photo because it had a beautiful reflection of some of the fall leaves on his black guitar.  It also gives the impression that he is moving forward in life but able to look back without regret.


Nick had an idea that he brought to me that he wanted to bring his amp and electric guitar out on a lonely road out in the middle of no where.  I thought it was a great idea and I had a great place to shoot. I love the way he seems to be jamming and is perfectly comfortable with his surroundings and his music.

A little different, more upscale look for this shot in yet a third location.
Nick also brought along two special people that he wanted to add to his shoot.  I was happy to oblige.
Congratulations, Nick, on your hard work towards graduation.  I wish you much success in life.  Thank you for the opportunity to shoot your senior photos.