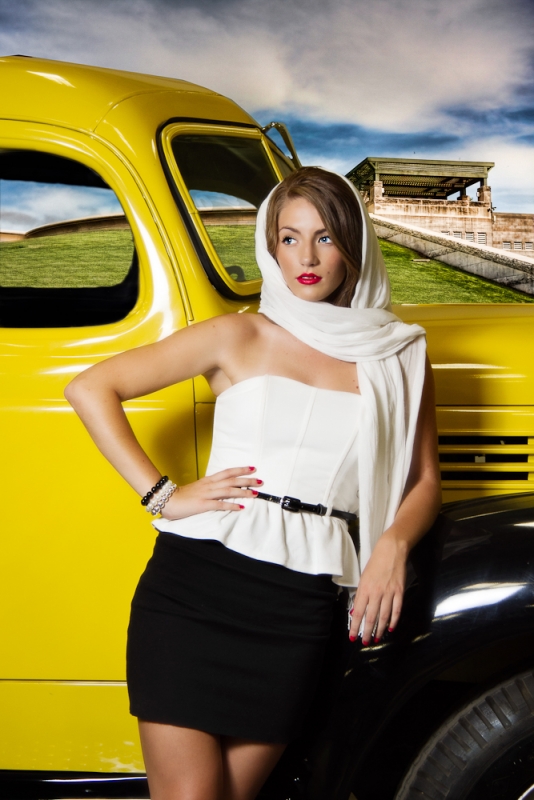 Our camera club, El Dorado Camera Club, has been invited to show some of the members photos in the Cameron Park Library.  I have the honor of being the first one to show my prints.  There is room for 6-8 prints and so I have been poring over my photos trying to find a theme and some photos that would represent me as a photographer.  I first thought that I would show my landscapes because it is a library, after all.  But, I don't think landscapes represent what my passion as a photographer really is.  I love a beautiful landscape, but in the back of my mind I always think a person would really bring the landscape to life.  With that in mind, I've chosen several of my portraits for printing and as is always the case, sometimes they look great on the computer screen, but when they are printed, I find things that I don't like.  So, I'm printing a few extra just in case.
The theme I've chosen is "Retro".  I think these are some good examples of my Retro work.
The above photo of Holly was taken at the Heidrick Ag. Museum in Woodland, CA.  Here are a few more that I took at the same place.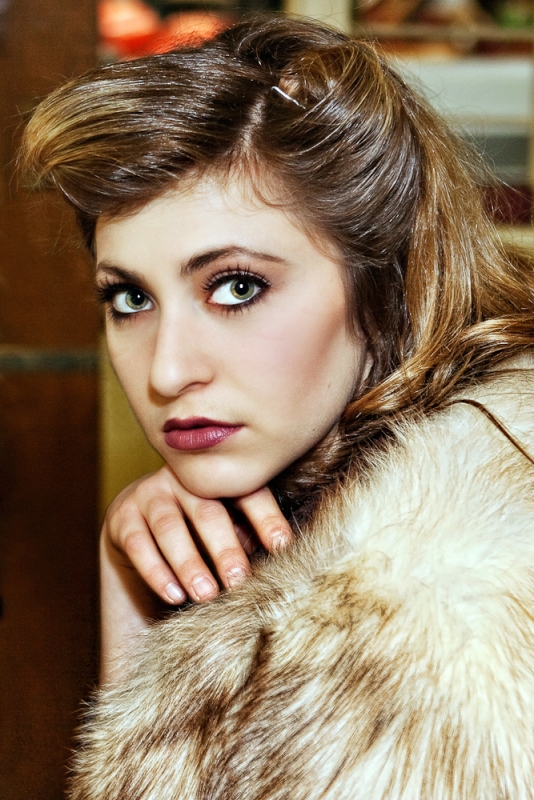 Then, I had a few more shots that I felt fit the theme of "Retro" but were taken at other places and at other times.
This is a bride at a wedding I did last March.

I took this photo at a winery photo shoot in Napa, CA.

This was taken of one of my favorite subjects, Aerolle, at a church in Elk Grove, CA.

And last, but certainly not least, this is my best friend who wanted me to do a photo shoot of her for an upcoming very exciting event (which I will be mentioning in another post.)

I will only use 8 of these in the library (which ought to spice up the library a bit), but the others I will hang in my studio.  I'm printing them 12×18 inches, which is an excellent size for home (or library) use.  I'll be hanging them next week.  I'm very excited.
Hope you enjoy these.