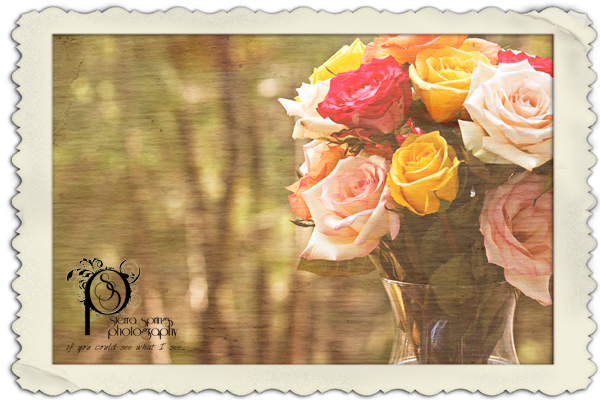 Valentine's Day this year was a little out of the ordinary.  The hubster spent most of the weekend at a lovely local winery cooking for a two-day winery release event.  The winery is called Paravi and it is located in Camino, CA.  It was a sit down dinner for about 350 people at 4 sittings.  They offered 5 courses…a pear, blue cheese and sugared walnut salad, butternut squash soup with creme fraiche, chicken stuffed with lemon scented goat cheese and asparagus, beef wellington with a wine reduction sauce and baby carrots and a wonderful chocolate lava cupcake with whipped cream and chocolate sauce.  Amazing meal.  I helped with the prep and plating.  I also got to take some photos.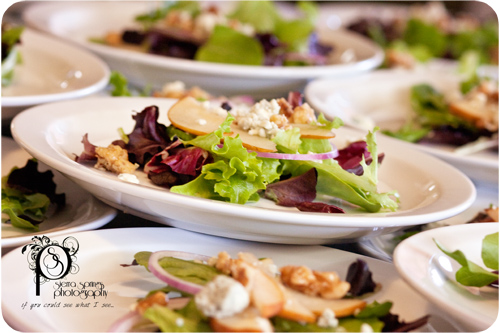 Here are some of the salads that I plated.  I enjoyed working with the winery owners and the staff that were there to help (both volunteers and hired.)  It was a lot of fun and a LOT of work.

The above picture is my hubby and one of the winery owners checking the temperature of the beef wellington.  There are several other staff members washing a trillion dishes.  As I mentioned above, it was a lot of work, but it was very satisfying.