Who hasn't looked at the old time movie stars and wished that they could have a similar glamorous photo taken of them in that style?
I've always loved the elegance, costumes, makeup and lighting of the 1940-50's glam photos.  I've done a couple of these types of shots in the last year or so and I've enjoyed the results so much.
Recently I had the opportunity to set up another vintage photo shoot.  I had several beautiful women who were willing to try it out and I think the results speak for themselves.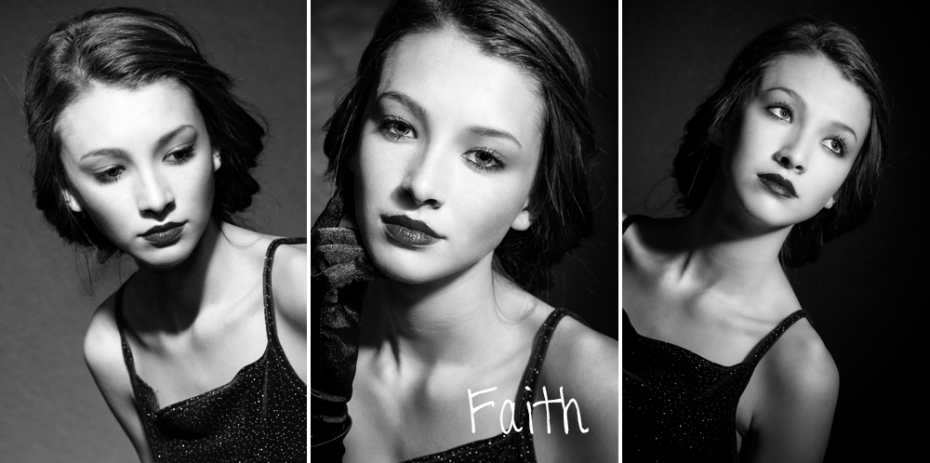 We had a great time.  The ladies were an inspiration and I would love to do this again.
If you are interested, contact me and we will set up a photo shoot.