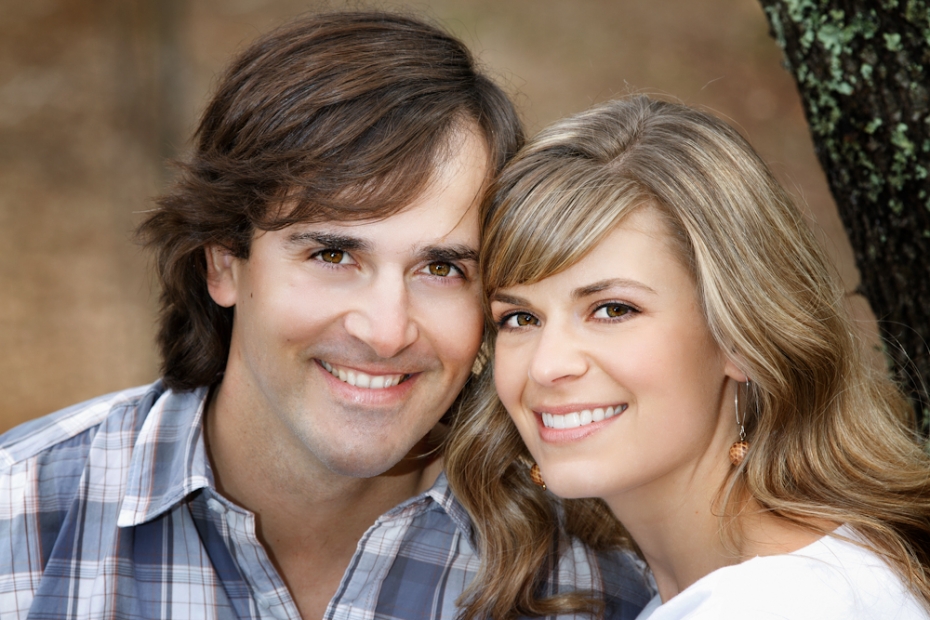 I can hardly believe I'm saying this, but the one person outside my family that I have known and loved since her birth (I'm a few months older than she) is giving me the privilege of photographing her daughter's wedding in September. We both grew up in Placerville and amazingly enough, our dads were best friends all their lives and they grew up in Placerville.  Our families shared a summer home together that our dads had built.  I was in her wedding and she was in mine.  Our friendship has lasted a very long time and I love her as a sister.   So, to be asked to photograph her only daughter's wedding is an honor for which I have no words.
I did her daughter's engagement shoot a couple of weeks ago and I am charmed by both Janelle and her fiance, Sebastian. Engagement shoots are a way for the photographer and the bride and groom to get to know each other before the wedding day.  The photographer can work with them on poses and get to know their personalities so that during the wedding, she can capture the best pictures possible.  It's also a way to develop the necessary relationship between the photographer and couple so that the photos will be real.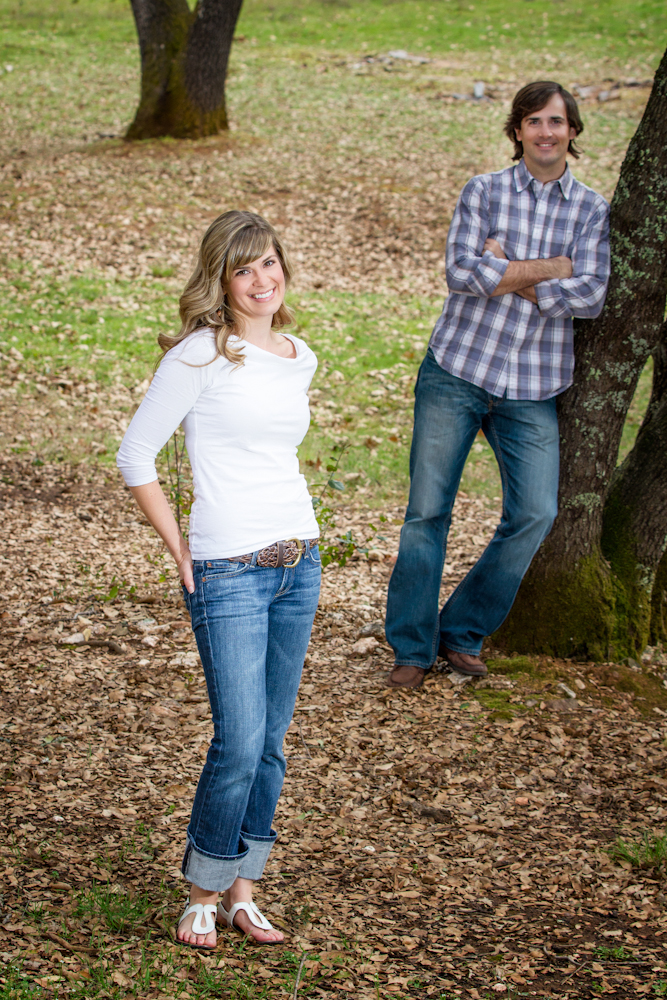 I could tell right off that this couple is very much in love and they respect each other very much. Janelle has a dazzling smile and a very sweet personality.  Many times as I was taking her picture, I could see her mom in her.  Sebastian is very much a gentleman and extremely polite.   They were also hecka fun.
Here's a few more shots from this fun session.



And my favorite…

Congratulations Sebastian and Janelle.  Can't wait until your wedding.
And here's a link to their slideshow.