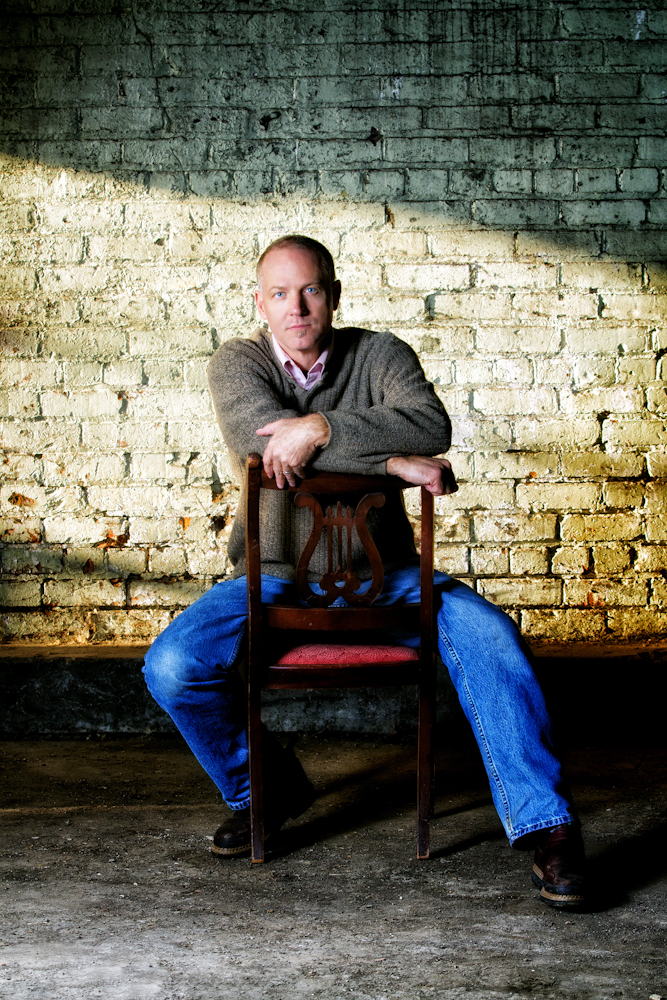 Last weekend I was out with a bunch of really good photog and model friends at the Sugar Mill in Clarksburg, CA. We were having a wonderful time shooting pretty people and using different gear and socializing.  One of the photogs is my friend Todd Petrik of Todd Petrik Photography.  While we were there he asked if I could take a couple of pics of him for his business and a pic or two of his family for his Christmas Pictures.  Needless to say I was highly honored and did not have to be asked twice. Here are some of the pics I took for him.

Todd's two oldest daughters give each other a hug.

Todd's Wife and three daughters

Todd and his three daughters: A candid moment
And finally, a Christmas card designed by Sierra Springs Photography and Natalie Designs.  There's still time to set up your family mini-shoot for Christmas Cards.