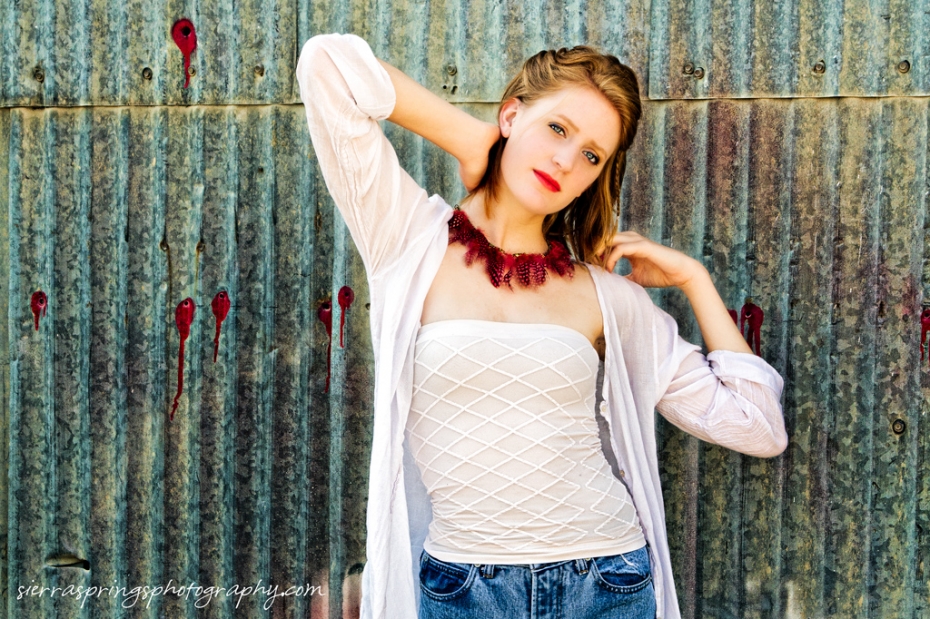 Our last day in hot Redding was spent at a concrete factory and then back for more instruction on Photoshop techniques at HDR Imaging in Redding.
I have never been to a concrete factory, let alone doing a photo shoot there.  It was great fun with lots of great backgrounds and interesting shapes and textures.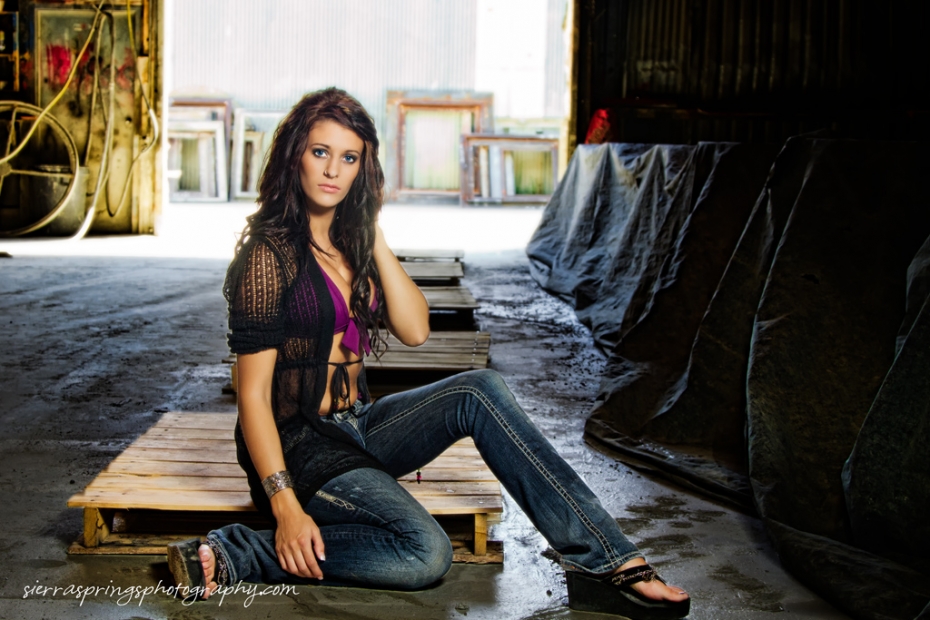 I saw a bunch of forms along the outside wall of the other building that looked like picture frames. So, I wanted to get them in the background of the above picture. Rachael was quite cooperative and even got a little dirty so that I could get the background that I wanted.

Here's Rachael again against a different backdrop.  There was great light coming in from the door next to her that made her hair positively glow.
Here's a few more from the shoot that I really liked.



And finally, we decided to spray some water around and use our flashes to see what would happen.  It was fun!

I wouldn't mind going there again next time I'm in Redding…
I need to find some fun places like this here in El Dorado County.