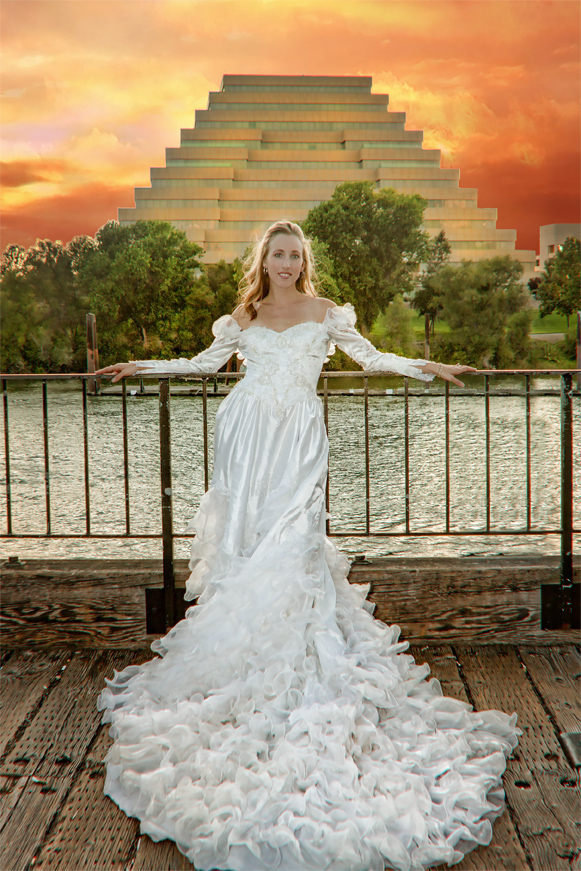 A couple of weeks ago I attended a photo shoot and workshop in one of my favorite locations, Old Town Sacramento.  I never get tired of shooting there because there is so much excellent background.  For example, the above photo.  The sky didn't quite look like this, so I tweeked it a little to match more of what was in my imagination when I took the shot.  The light was still beautiful because the sun was on it's way down.  The bride was gorgeous and extremely cooperative.  This is one of my favorite shots from the day.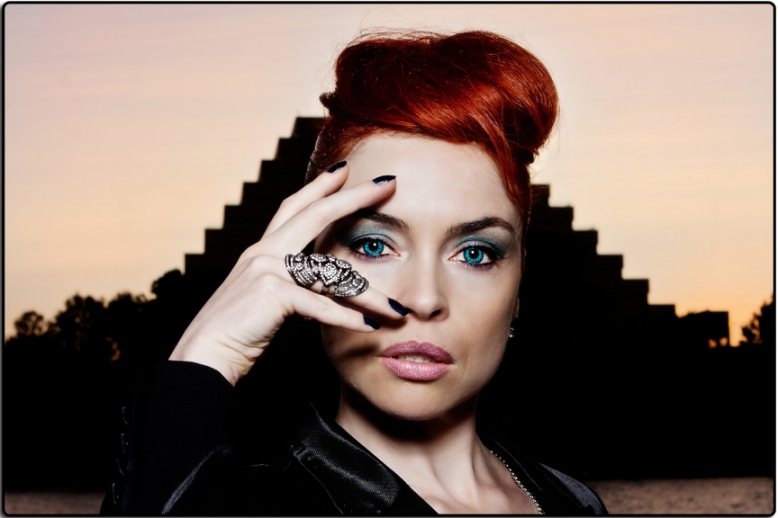 Here's another shot with a model in front of the same pyramid building as above.  Shasta is one of my all-time favorite models to shoot because she is innovative, always interesting and gorgeous.
Two models I have never worked with before are in the next two shots.  Naomi, the redhead, has wonderful red hair and a great look.  I especially enjoyed shooting her with the light coming from behind her.


Another new model (above)  with a great unique and sweet look.  Her hair and skin tones were gorgeous with the yellow.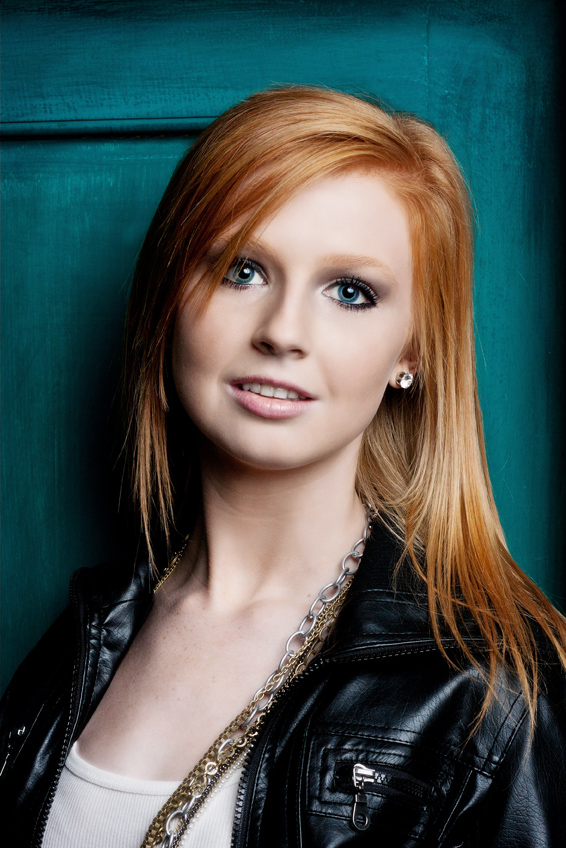 Beautiful redheads seemed to be in abundance at this shoot.  I especially liked this gal's eyes and hair color with the wonderful tones of the background.
All in all, it was a great day.  I took quite a few shots and there were many other models.  I'll try to put up  a few more on another post.