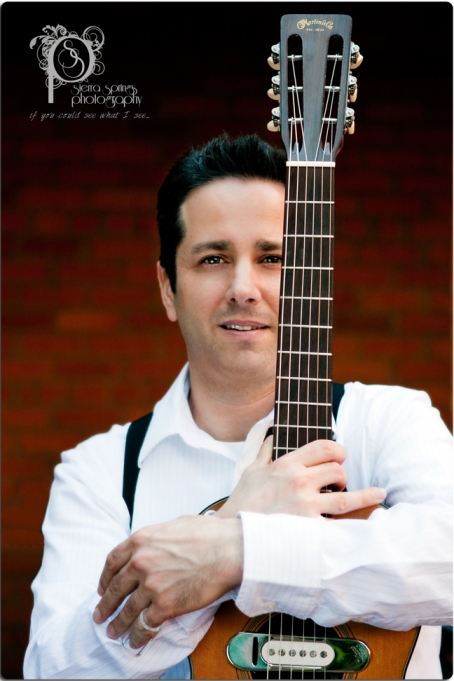 (Click on the above photo to see a slide show of our photo shoot.)
I had the privilege of photographing a very talented Slide Guitarist a couple of weeks ago.  He is publishing a music video this spring and needed some publicity photos.
We met at Old Town Sacramento and spent an hour or so getting some shots.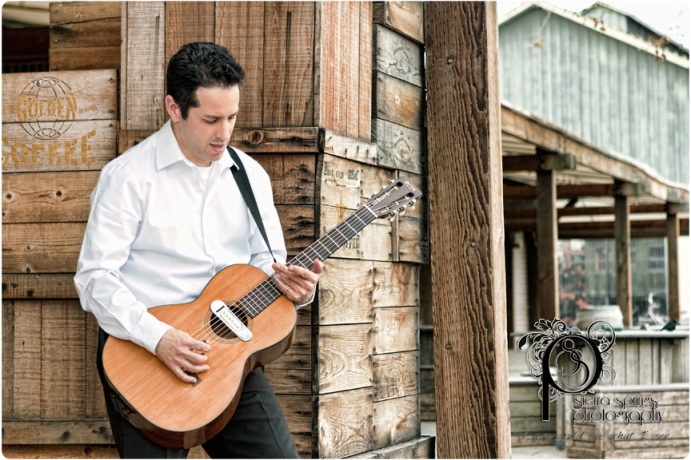 His music is upbeat and fun. I was very impressed with his musical ability.  I'm sure he and his new CD will do well. For more information, go here.