My old faithful cat passed away today.  I think he was about 17 years old and we have had him since he was born.  This photo was taken last week, but you can see by his eyes that he seems very tired.  Poor old guy.
This is the first time in 30 years that I haven't had some sort of pet.  Spot was the last of three pets to pass on this year.
He was a good old cat and he will be missed.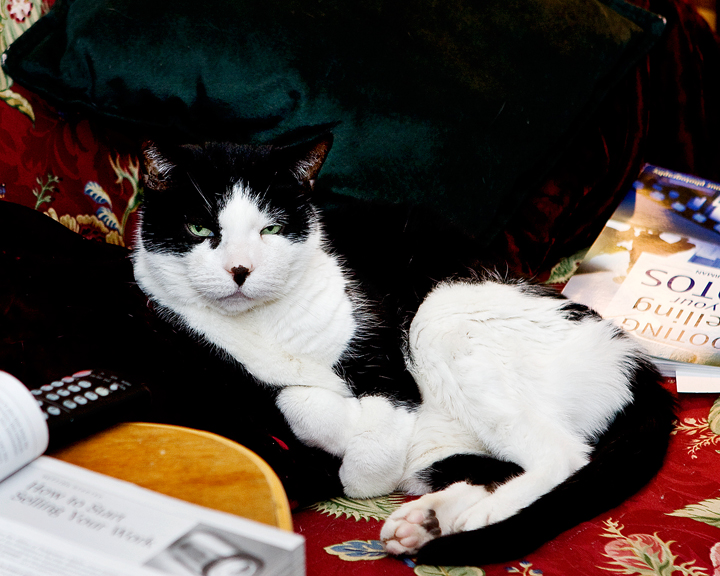 Rest well, old friend.