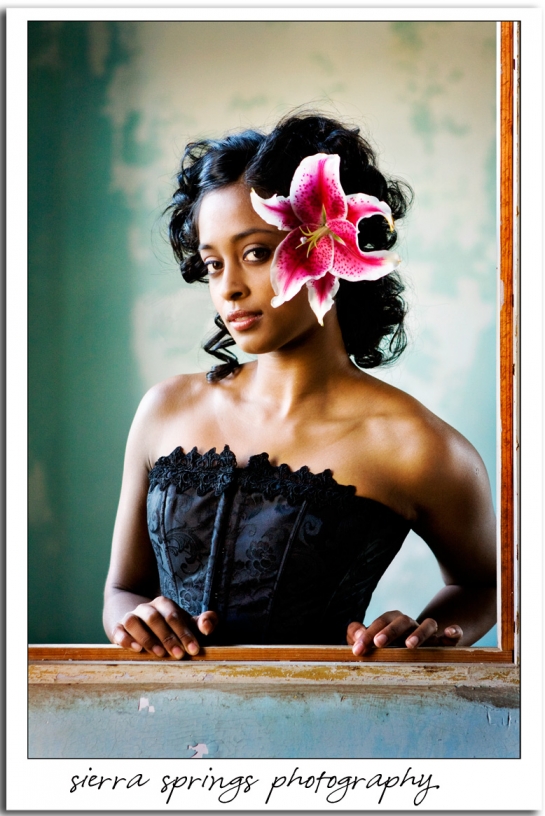 I bit the bullet again last night and entered some prints into competition in a local Print Competition.  The one above, I entered into the Color Portrait category.  I was pleased that this took first place in that category.  I think there were about 12-15 other portraits competing against mine.  But, unbelievably, this print also took Best of Show.  Best of Show pits all the first place winners from all categories against each other.  I am absolutely humbled by this award and I'm not sure what to make of it.  But, I'm very happy.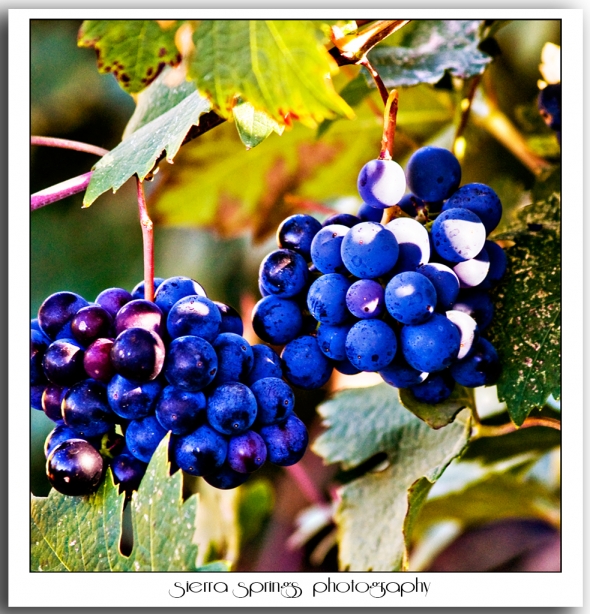 This photo also took a First in the Color Nature category.  I took this photo about 1 1/2 years ago with my little Olympus.  I must admit, I did pop the color a bit, which I think helped secure it's win.  (Luckily the judge liked lots of color.)

I took this one in October on our trip to Vermont.  It took Third in the Color Landscape category.  The competition in this category is always really, really tough because most of the photographers that compete in this event are avid landscape/nature photographers.  I was mightily impressed with the First and Second place by a noted local photographer.  So, I was quite surprised by my Third place.

I also placed third on this submission to the category called "Alternative".  The alternative category is where you can submit photos that have used filters, or collages (like this one with words), etc.  It's a fun category because you can let your imagination run wild.  First and Second places were lovely landscapes which had painterly/watercolor effects.  Very worthy, both.

This photo is one of my all-time favs and it took Third Place in the BW Portrait Category.  I was quite pleased with this place as the two people who took First and Second are well-known photographers in this area.  Their entries more traditional posed shots, but very, very deserving.  I'm proud to be among them.
This particular competition was "Open Judging".  In other words, the judge stopped at each photo and gave a verbal critique of what she liked about the photos and how they could have been improved.  It's rather humbling to have your photos so publicly criticized, even though the maker of the photo is hidden from the judge and the audience.  However, it is probably the best way to learn.  My first competition was a disaster and I went home empty handed…but I was happy because I learned.  The next competition I entered, I won a First and a Third and I learned some more.  I entered some prints into the local county fair and won a couple of more and this time I did a little better.  Next time…
I know, I know…Pride goes before the fall.
At any rate, tomorrow I've got an exciting photo shoot at the Sacramento Executive Airport.  More model wannabees (who are usually delightful to work with) and cool jets to place behind the models.  I'm excited!